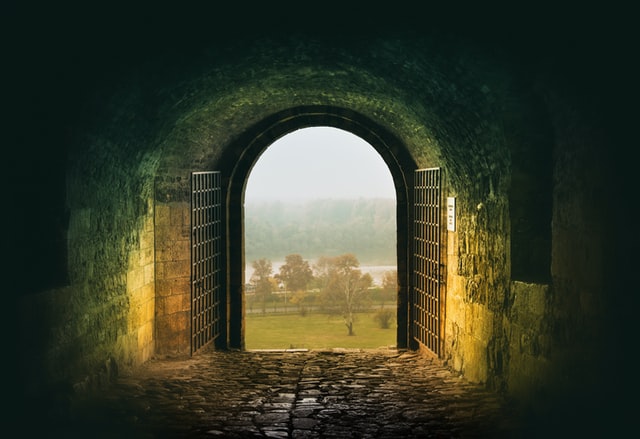 GENER

ATE ENERGY: Master Transitions
High–Performers have a magical trio. They know how to keep generating energy throughout their day. Their trifecta? Positive and enduring mental, physical, and emotional vibrancy.
Many of us now work much of our week from home. We have all but lost clearly defined transitions in our day such as our daily commutes. Working from home, one activity is inclined to bleed into the next. We sometimes barely notice transition points during our day.
So how can we capture these again and use them to both generate and manage our energy levels?
GENERATE ENERGY: Master Transitions equips you with tools to deliberately reboot your energy so you respond in intentional ways to your next challenge. The four interactive sessions give you:
A less–than–a minute energy audit

Mastery of the transitions in your day

Deliberate practice of the accessible technology of the Micro–Practice

Benefit from the group support to sustain fresh responses
When? 
Next program starts Tuesday 7 September, 8:30AM (AEST)
Tuesday 7, 14, 21, 28 September, 8:30am (AEST)

Tuesday 7, 14, 21, 28 September at 7:30am (Japan)

Monday 6, 13, 20, 27 September at 6:30pm (EST)
The program consists of four live online interactive 90–minute sessions.
Group size capped at six participants. Register now by clicking here.