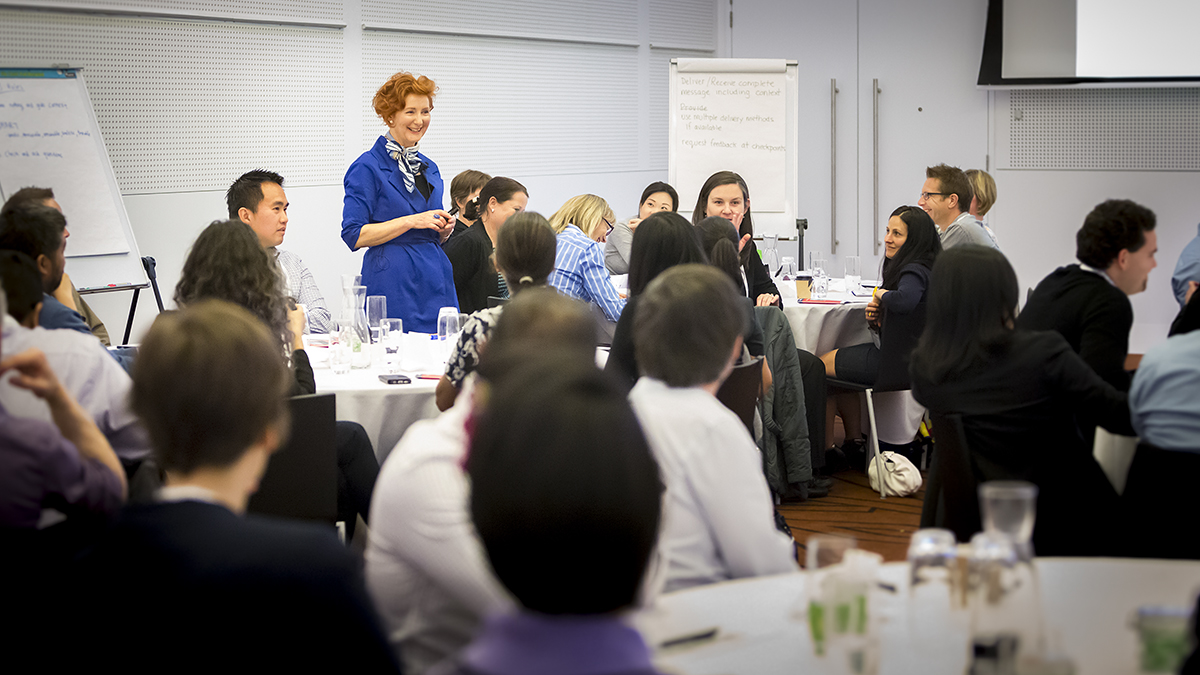 Taruni Falconer & Associates
This year, 2020, we celebrate 19 years since Taruni Falconer founded the company, Intercultural Dynamics, in 2001. We now trade as Taruni Falconer & Associates. Here's a few of our stats to crow about:
*Provided cross-cultural communication programs for over 9,970 people on five continents
*Partner with worldwide network of cross-cultural specialists in 67 countries
*Coached hundred of business and education leaders in high stakes situations in managing the risks of transitioning into new business contexts
Taruni Falconer & Associates is a consulting and coaching company. We specialise in working with business leaders in large organisations with a global reach. The company was foundered by Taruni Falconer to help organisations and their people find solutions for cross-cultural challenges.
Taruni and her associates have established a valued track record of providing decision-makers and influencers with communication skills for managing and leading multinational organizations.
With our main office in Melbourne, Australia, we are committed to delivering relevant, practical programs based on a robust toolkit of cross-cultural communication frameworks developed from many years of  'on the ground' experience coupled with international training and research. We access the additional support of a worldwide network of cross-cultural and host-national resource experts established over the past 25 years plus of connecting difference.