Lead from the inside out
We help high-impact leaders navigate volatility based on neuroscience productivity habits.
Time-poor business leaders want to feel equipped to make wise decisions in the moments that matter. Leaders know that, even under high stress, their reactions must be context-appropriate and fresh. They cannot afford to make auto-pilot responses.
Drawing on cutting edge research, our live online group programs and coaching equip leaders with bite-size, sustainable productivity habits. The result is that they feel calm, confident and capable in the moments that matter. Their responses become context-appropriate. They know, "I've got this."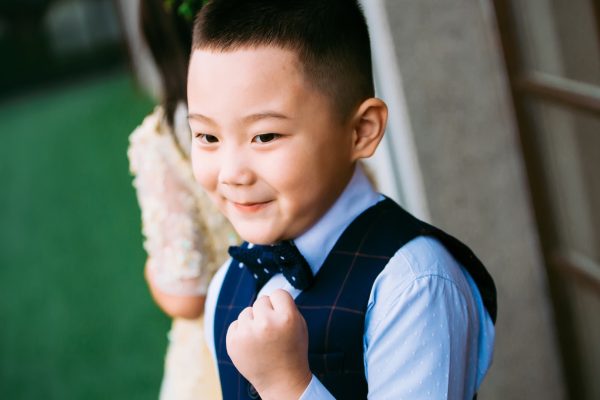 Leadership Habits
In our critical decision-making moments, we do not usually rise to our own level of expectation. Instead, we reach for old default responses when, what is needed, is fresh insight.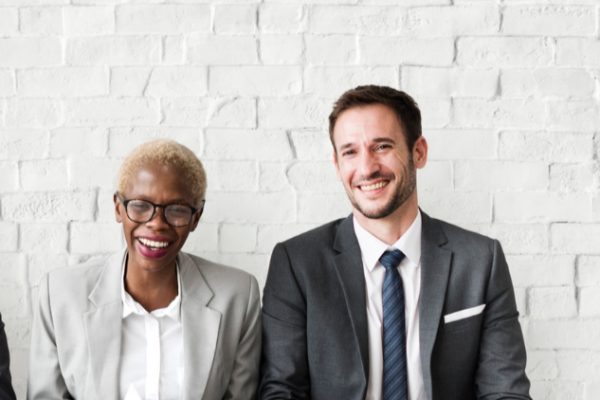 Executive Coaching
What got you here will not take there. As you move up within the corporate hierarchy, it gets tougher to find honest, unbiased feedback. That's why executive coaching works.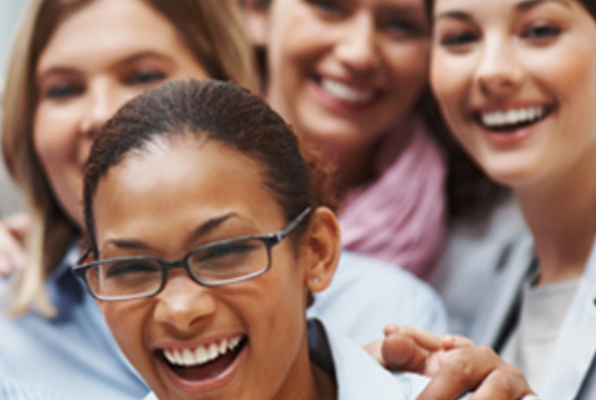 Cross-Cultural Business Services
In today's economy, the development of global-ready talent and true cultural agility constitute the new competitive advantage. Working in multicultural, and virtual teams is a complicated process for people, for teams, and for organisations.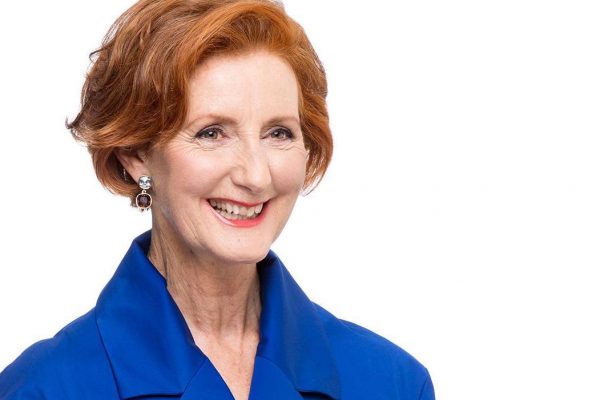 Twenty Years of Taruni Falconer & Associates
Join me in this event: TWENTY YEARS: Celebrating acknowledgment. Acknowledging celebration. Friday 9 July at 10:00 – 11:00am (AEST)