Facilitate your best work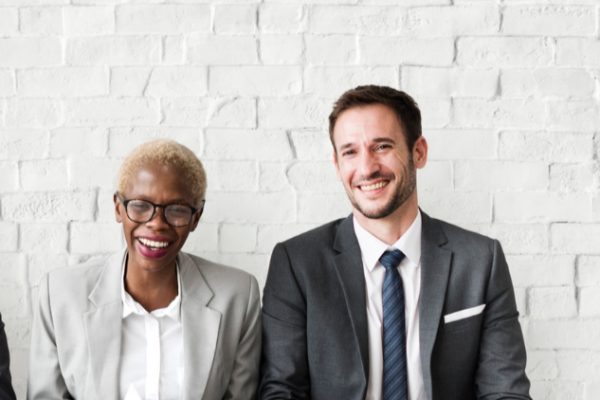 Executive Coaching
What got you here will not take there. As you move up within the corporate hierarchy, it gets tougher to find honest, unbiased feedback. That's why executive coaching works.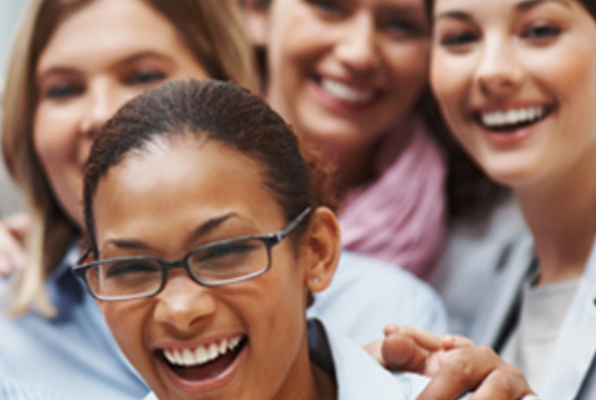 Cross-Cultural Business Services
In today's economy, the development of global-ready talent and true cultural agility constitute the new competitive advantage. Working in multicultural, and virtual teams is a complicated process for people, for teams, and for organisations.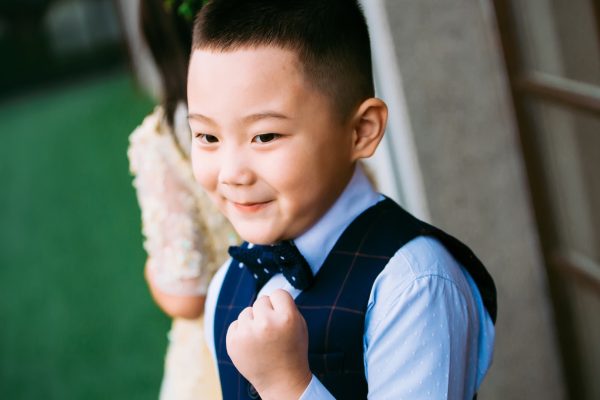 Leadership Habits
In our critical decision-making moments, we do not usually rise to our own level of expectation. Instead, we reach for old default responses when, what is needed, is fresh insight.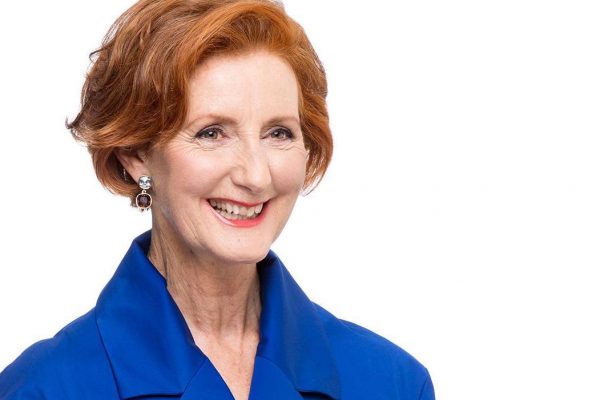 Keynote Speaking
Audience expectation has shifted. Previously we were inclined to favour being entertained. Netflix does that! Now we are more interested in being challenged and provided with new approaches.