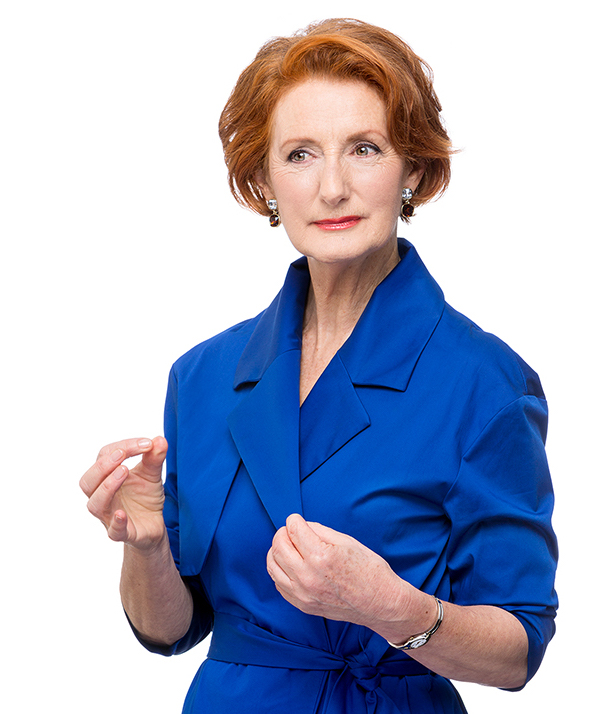 Taruni is a diversity and intercultural communication specialist and leader in her field. She is committed to bringing fresh approaches to diversity.
She has been a catalyst – living and working on five continents – in providing the business case for diversity thinking and inclusive leadership.
Her presentations are informed by current leadership, cross-cultural and diversity research as well as three decades as a practitioner. Through her highly engaging and interactive keynote presentations and workshops, Taruni empowers individuals to become 'difference' activists, and gives them a suite of practical tools and processes to implement. The goal is to foster systems for sustainable diversity.
Presentations
As a speaker, her engaging, warm, pragmatic approach and international business acumen, enable her to connect with people at all levels in conferences, training and networking events both nationally and internationally. Taruni presents to…
Corporates
Franchises
Professional and industry associations
Lunch and Learns
Not-for-profit organisations
Audiences range from ten person in-house teams to conference audiences of up to 1000 people.
Memberships
In addition to her professional practice through her company, Intercultural Dynamics™, Taruni is an active member of
Professional Speakers of Australia (PSA)
International Leadership Association (ILA)
Education
Masters of Education
BA (Behavioural Sciences and Asian Studies)
Diploma of Teaching
Adjunct Faculty, Institute for Intercultural Communications, Portland, Oregon, USA
Taruni currently provides intercultural programs at La Trobe University, Melbourne, and the University of Auckland
Co-author of the globally-validated intercultural training tool, Cultural Detective® now celebrating its 10th anniversary
Taruni is recognised as a leader in her discipline,  fostering global leaders and collaborative work environments.